The Steering Committee is the main body of the ETIPWind platform and is the main author of its publications. The Steering Committee comprises representatives from both the wind energy industry and academic research community. The Steering Committee meets 4 times a year. The Committee members identify short and long term Research & Innovation priorities where European wide collaboration and public funding have the highest impact. The research priorities promoted by the ETIPWind contribute to following objectives:
Reduction of the Levelised Cost of Electricity (LCoE) of wind power;
Sustainable integration of wind energy into the EU grids;
Reinforcement of the technological leadership of the European wind energy industry.
Chair of the Steering Committee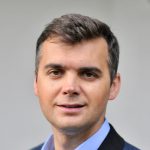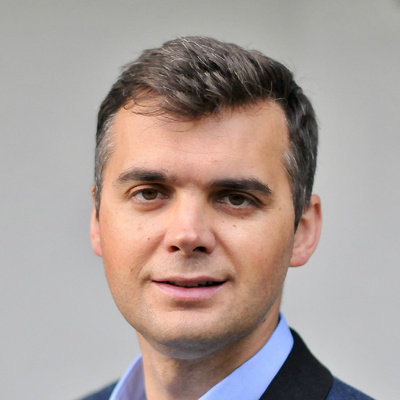 Adrian Timbus
Vice President Portfolio and Strategic Marketing
Hitachi Energy
Vice-Chairs of the Steering Committee



Ignacio Martí
Head of Division, Department of Wind and Energy Systems
DTU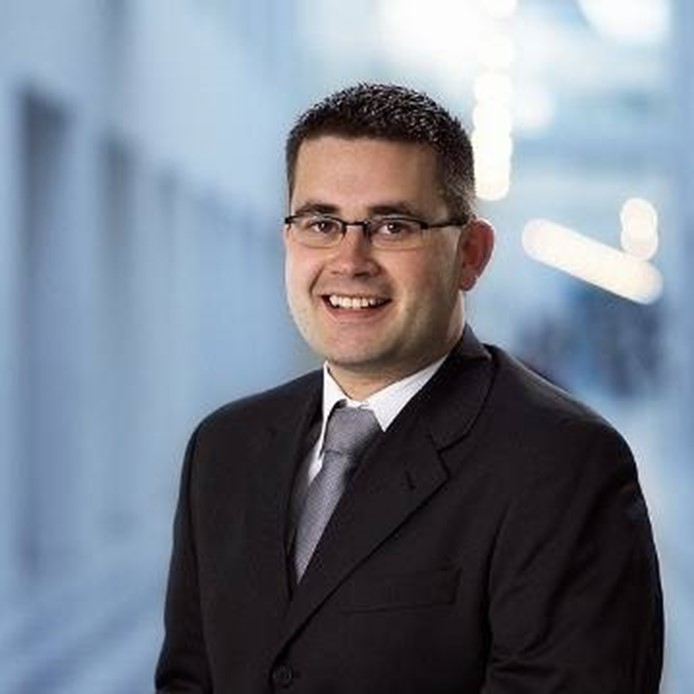 Jacob Edmonds
Head of Innovation & Digital Innovation
EPC & Operations, Ørsted
Members of the Steering Committee
Organisation

First name

Last name

Acciona

Mikel

Sojo

Mainstream Renewable Power

Romana

Hartke

Centre for Study of Democracy / Sofia University

Mariya

Trifonova

DNV

Lars

Landberg

EAWE (DTU)

Athanasios

Kolios

EERA JP Wind (CENER)

Antonio

Ugarte

EERA JP Wind (DTU)

Nicolaos

Cutululis

EERA JP Wind (DTU)

Peter Hauge

Madsen

EERA JP Wind (Forwind)

Stephan

Barth

EERA JP Wind (Fraunhofer IWES)

Arno

van Wingerde

EERA JP Wind (ORE Catapult)

Paul

McKeever

EERA JP Wind (SINTEF)

John Olav

Tande

EERA JP Wind (TNO)

Peter

Eecen

EDF

Pietro

Bernadara

ENEL Green Power

Fabio

Fugazzotto

ENERCON

Andree

Altmikus

Energy Research Centre of Lower Saxony

Julia

Zilles

Equinor

Hanne

Wigum

Gdansk University of Technology

Marcin

Luczak

GE Renewable Energy

Jaco

Nies

Hitachi Energy

Adrian

Timbus

Iberdrola Renovables Energía

Teresa

Ojanguren Fernandez

InnoEnergy

Javier

Sanz

LM Wind Power

John

Korsgaard

Vestas

Lars

Chr. Christensen

Ørsted

Jacob

Edmonds

RES

Mike

Anderson

RWE Renewables GmbH

Rolf

Bayerbach

SAIPEM

Benjamin

Mauries

Shell

Wouter

Haans

Siemens Gamesa

Aidan

Cronin

SmartWires

Susanne

Nies

UL

Thomas

Neumann

Van Oord

Wouter

Dirks

Wageningen University

Helena

Solman

ZF Wind Power

Bert

Verdyck

OBSERVER

WEAMEC

Florent

Vince
Meetings of the Steering Committee