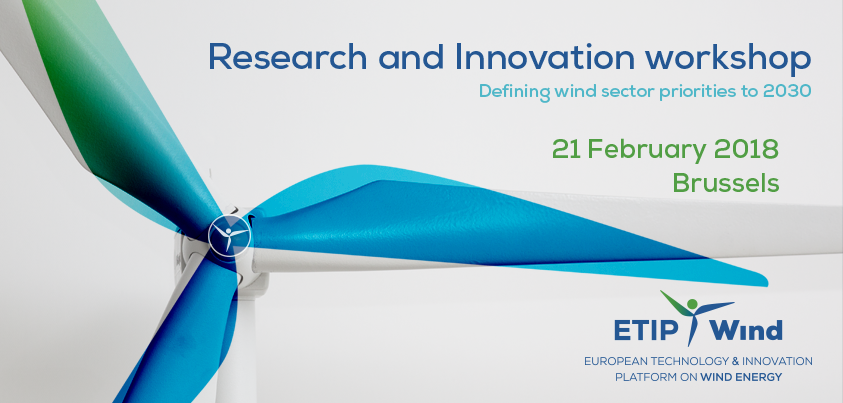 Defining wind sector priorities to 2030
In the last few years the wind energy sector transformed from a niche technology into a major EU industrial sector. Continuous Research and Innovation (R&I) was one of the key drivers in that process, with the industry spending some 5% of their turnover on R&I. This is well above the EU average of 2%, demonstrating the sector's commitment to innovation.
Industry efforts coupled with targeted EU support have made the EU the global leader in wind energy technology. Still, an EU-wide approach to research and development will be needed for the EU to retain its leading position in the next decade. Even more so in light of the increasing competition from Asia and the US on the global market.
Now the time has come for us to design a vision of where we are heading as a sector!
To this end, ETIPWind hosted a workshop to formulate a design for where the wind energy sector will be by 2030. The aim of the workshop was to establish a long term R&I perspective and to identify the key challenges and opportunities ahead. This will help us to secure EU support on topics vital to the development of the sector. The workshop was also an occasion to identify new opportunities for the sector to ensure Europe remains a global leader in wind energy technology.
The workshop outcomes formed the basis for the sector's next Strategic Research & Innovation Agenda, which will outline the wind energy sector's R&I priorities for 2020-2030 and serve as a key input to the negotiations on Framework Programme 9 (FP9).
For further information, check below: