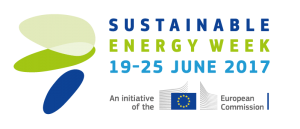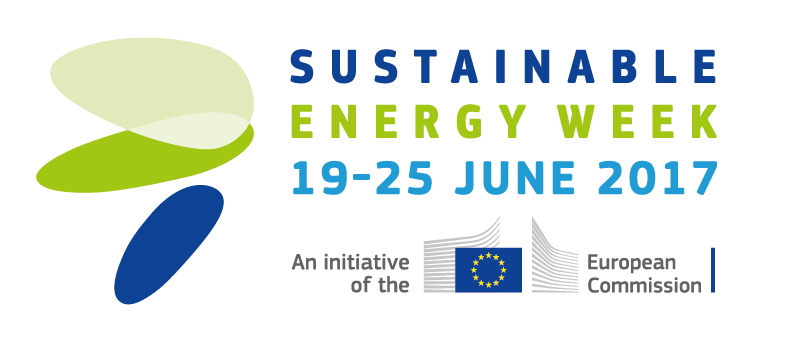 The large-scale deployment of renewable energy has been a cornerstone of EU energy policy since 2007, with the aim of delivering clean, affordable and secure energy to Europeans while supporting a transition towards a low carbon economy. The work of ETIPWind is essential to help the EU meet its objectives of a decarbonised energy sector by 2050.
We presented how wind energy contributes to EU sustainable energy goals, how ETIPWind is supporting efforts to scale up that contribution and how sustained R&I can unlock the growth potential of wind energy and renewables.
Additional presentations focused on two priority areas for wind R&I: energy management systems (EMS) and real-time analytics and big data for operations and maintenance (O&M) automation. Progress in these areas will make wind energy a backbone of tomorrow's energy system.
The presentations were followed by a discussion with representatives of industry, research and EU institutions and a closing networking event.
List of participants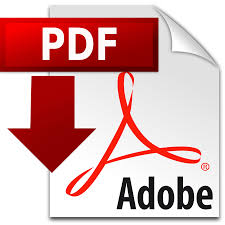 – Presentations are available for download below.
br>
br>
Programme
br>
14:45

Introduction (5')

Aidan Cronin, Chairman, ETIP Wind steering committee

br>
br>

14:50

The ETIP Wind story – supporting Europe's transition towards clean energy for all (30')

How wind energy is contributing to EU sustainable energy goals (the jobs, the security, the sustainability…), how it got where it is and what more could wind deliver if we deliver on our R&I priorities.

br>
br>

15:20

Examples of R&I priority areas, and the transformations they could bring/enable (2×15')

br>

br>
br>

br>
br>

15:50

Discussion


br>Introduced by discussant(s) from the European institutions:

Mark van Stiphout, Deputy Head of Unit Research and Innovation, DG Energy, European Commission

With:

Mike Anderson, RES / ETIP Wind advisory board – the wind industry journey
Mattias Andersson, DTU – policy perspective

br>
br>

16:25

Conclusions & wrap-up

Aidan Cronin, Chairman, ETIP Wind steering committee

Followed by networking drinks in collaboration with LeanWind.