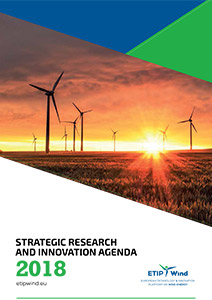 Strategic research and innovation agenda 2018
September 2018
The EU is committed to decarbonising its economy by 2050 and to becoming thE global leader in renewables. Wind energy alone could provide up to 30% of EU power demand by 2030 and is therefore a strategic sector for the EU. In order to achieve these objectives and drive the energy transition, more research and innovative solutions are needed. The 2018 Strategic Research and innovation Agenda presents a common vision on the wind energy sector's research priorities to 2030.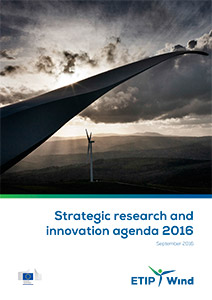 Strategic research and innovation agenda 2016
September 2016
Research and innovation will play a fundamental role in achieving these objectives, and we need a strategic vision to shape future R&I priorities. A shared vision for Europe's R&I is now reflected in this Strategic Research and Innovation Agenda.