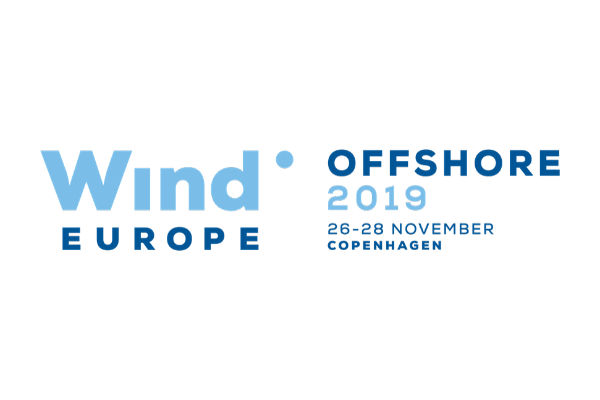 What are the areas for European wide and cross-sectoral collaboration?
On 27 November 2019 ETIPWind organised a session on Research and Innovation priorities during the WindEurope Offshore 2019 event.
This session covered the next big ticket innovations and technology developments in the wind energy sector. Industry representatives shared their vision on the next frontier of wind energy technology and highlight the research and innovation needed to deliver on the ambitious EU targets. The academic community painted a forward looking high-level picture for wind energy science research and innovation.
Do you want to know more? Find further information here!