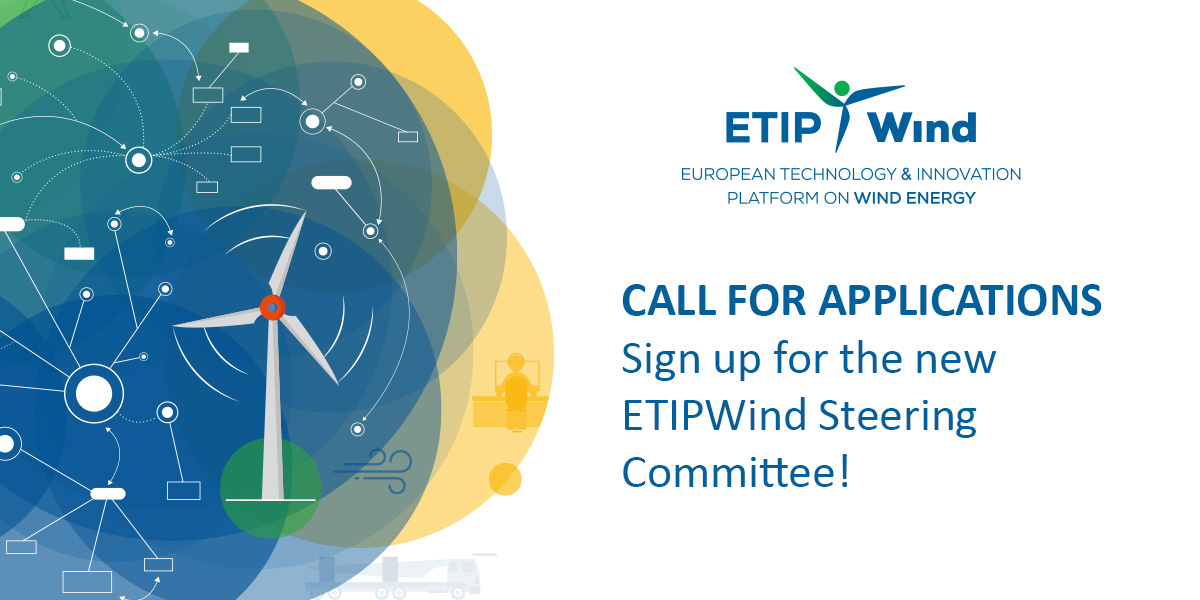 Few weeks ago, the European Commission confirmed they will finance ETIPWind's activities from 2022 to 2025. The kick-off of the new cycle of the ETIPWind platform is expected by the end of 2022.
The existing ETIPWind Executive Committee will therefore be transformed into a new Steering Committee representing all the segments of the wind R&I community and gathering a wider variety of organisations so that all stakeholders can have their voice heard.
Are you an expert in wind energy technology? Do you want to shape EU policy on Research & Innovation for wind? We invite you to apply for a seat in the new ETIPWind's Steering Committee!
You will join a group already composed of 28 reputed experts including wind farm owners, developers and operators; wind turbine manufacturers; services providers; research institutes and universities; and other players active in the R&I field.
Applications are now closed!