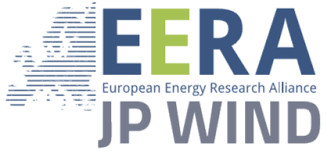 The EERA JP Wind Sub-programme on Wind conditions and climate effects (SP3) is organising a workshop focus on air-sea interaction and floating wind.  This workshop will be hosted by EERA JP Wind and DTU Wind Energy 
It will address challenges related to estimation, prediction and mapping of the relevant quantities for developing floating wind. Experts will try to response to the analysis raised by WindEurope on "What science and what science advancement is needed to better understand the met-ocean conditions properly, to facilitate the installation of a successful and cost effective 7 GW of floating wind by 2030?.
Abstracts are invited on met-ocean conditions that may include, but are not limited. FInd other related-topics here. Deadline to send contributions (title + short abstract)  to  [email protected] is 22 March.
Find out more: