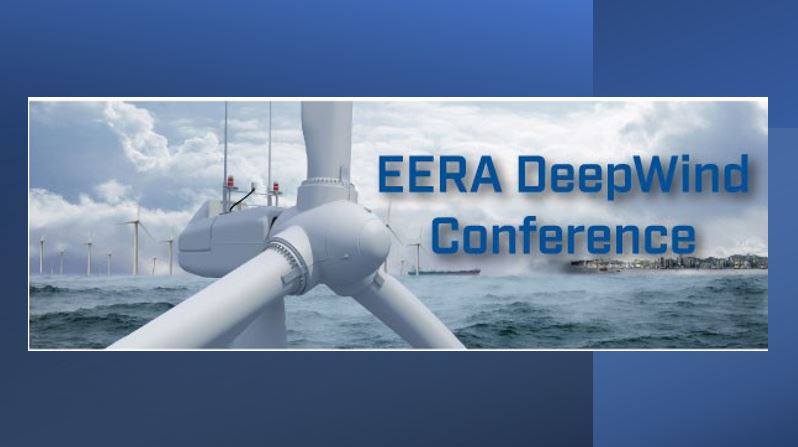 18th Deep Sea Offshore Wind R&D Conference on 13-15 January 2021
EERA DeepWind 2021 is an international event aiming to present the best on-going research and innovation related to deep sea offshore wind farms, both bottom-fixed and floating. The conference is hosted by SINTEF and NTNU and organized in cooperation with the European Energy Research Alliance (EERA) joint programme on wind energy.
Participants will have access to the whole program via the event's portal, and with the possibility of live interaction with presenters and other participants during the sessions.
Presenters will get the opportunity to publish in an open access journal, IOP: The Journal of Physics, subject to a successful peer review.
The conference has been developing every year since 2004, and is established as an important venue on deep sea offshore wind R&D. The programme includes a mix of plenary presentations with broad appeal and presentations in parallel sessions or by posters on specific science and technology themes.