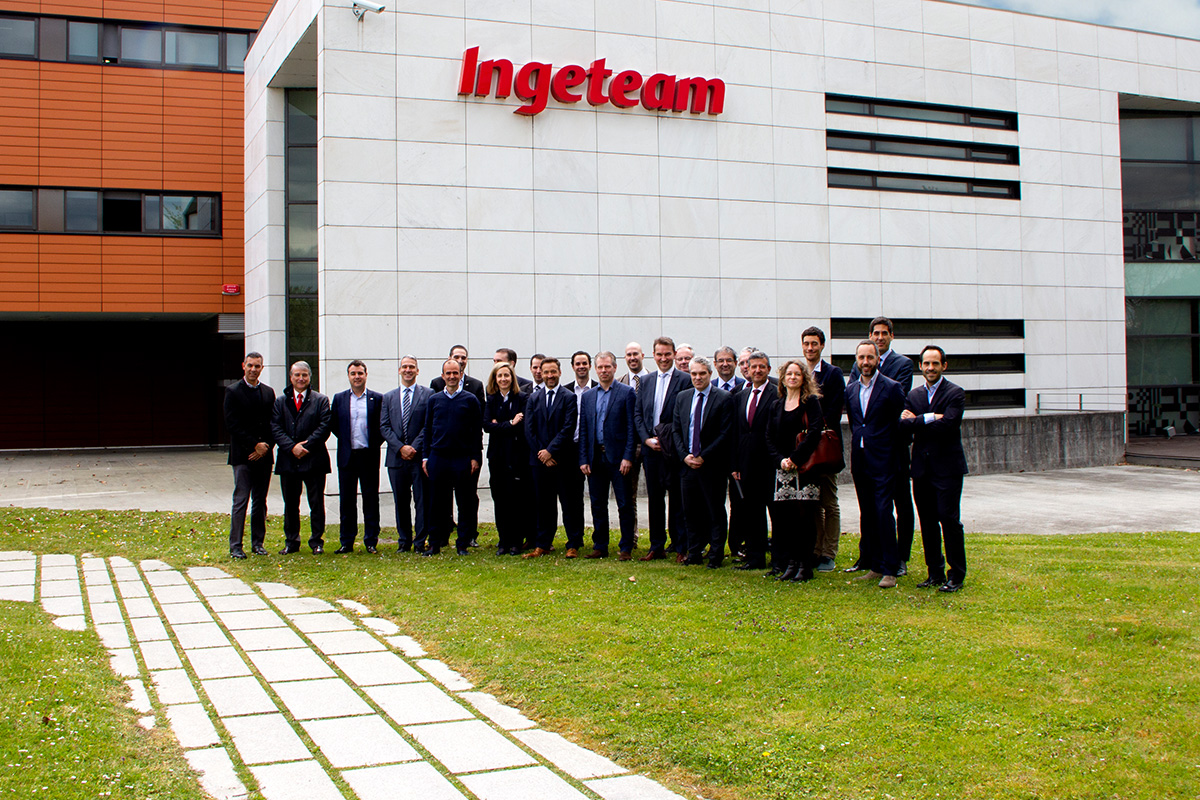 On Monday 01 April the ETIPWind Advisory Group met in Bilbao to discuss the importance investment in research and innovation of technology development for the European wind energy sector.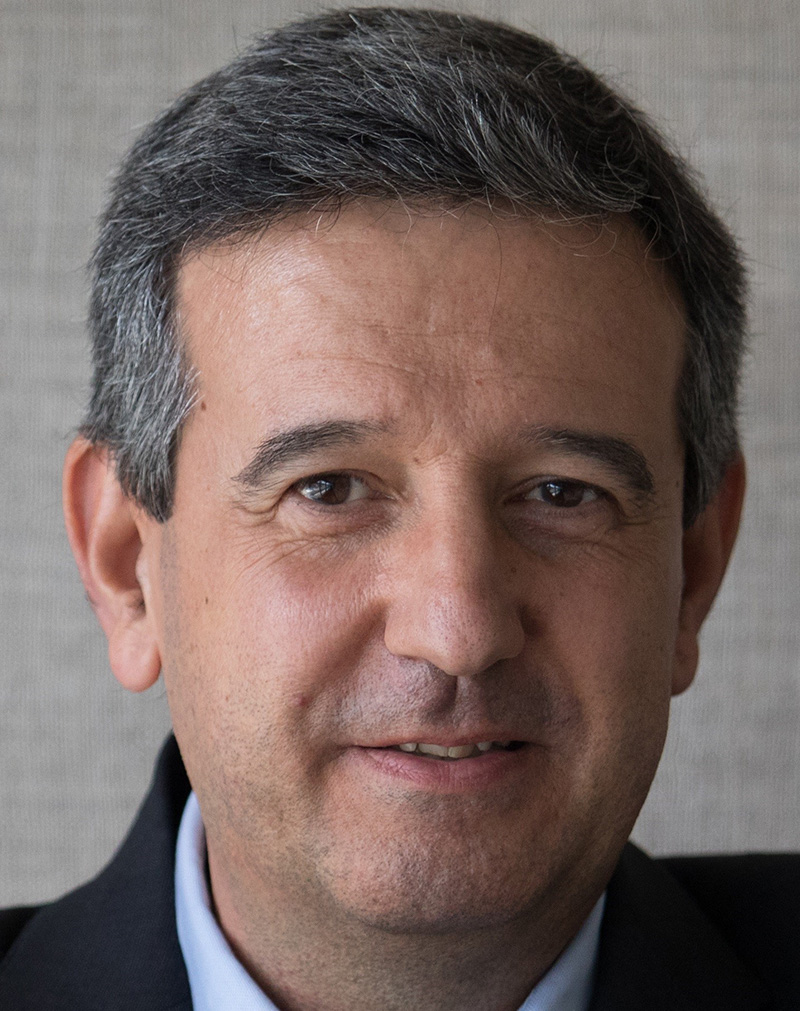 The ETIPWind advisory group is a one-of-a-kind forum where the Chief Technology Officers of the leading wind energy actors and EU officials meet to establish a common European approach to research and innovation.
The Advisory Group confirmed the sector's commitment to providing reliable, affordable and clean energy to European citizens and place wind as the cornerstone of the future EU energy system. Increased efforts in innovation and development of new technologies will help to reduce costs, improve system integration, and improving the competitiveness of Europe's wind energy industry.
The meeting in Bilbao was hosted by Antonio De La Torre Quiralte, Chief Technology Officer of Siemens Gamesa Renewable Energy, who invited the group as his guests and organised a technical visit to some of Bilbao's most innovative companies.
Speaking of the gathering Antonio De La Torrre stated: "It is an honor to host this European Forum of technology leaders for a frank and open discussion on the sector's priorities to help us deliver on the huge potential of wind energy and to strengthen the EU's leadership in renewables".
The outcomes of the meeting will be used by the ETIPWind to help formulate practical suggestions on where EU funding for research and innovation will have the most impact. The platform's conclusions will be presented in a Technology Roadmap, which will be published in June 2019.