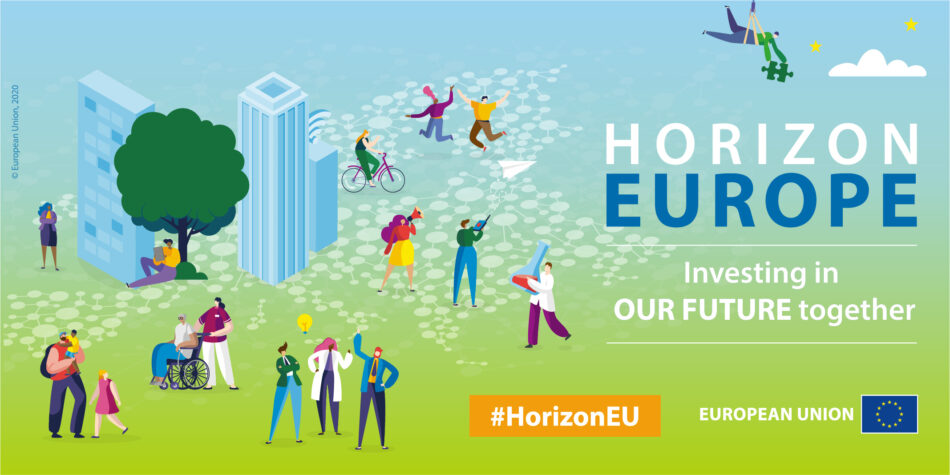 Two weeks ago, ETIPWind submitted its input on the Horizon Europe Strategic Plan 2025-2027 in the framework of the EU consultation on the past, present and future of the European research and innovation programmes 2014-2027.
This consultation was the occasion for ETIPWind to recognise that the EU R&I policies have been instrumental in advancing wind energy technology in Europe, clearly envisioning its significant role in todays and future energy system.
However, the wind supply chain is currently struggling as a consequence of a various factors stemming from the poly-crises Europe is facing including the pandemics, the subsequent supply chain bottlenecks, the high energy prices and the assertive US industrial policies.
This requires an EU-coordinated policy response, including R&I policies to secure Europe's global technology leadership. There has never been a stronger need for a forward-looking EU industrial R&I policy than today.
The Horizon Europe strategic plan should continue spearheading the fight against climate change and against the loss of biodiversity, as well as securing the supply of sustainable and home-grown energy. But it should respond more flexibly and decisively to the challenges Europe is facing today. This makes the case for more assertive and targeted R&I priorities. ETIPWind views on how to do this are summarised in a position paper.